Rives d'Argentière
An invitation to awaken your senses, an experience to live...
Slowing down to a holiday rhythm, Les Rives d'Argentière provides the perfect environment to awaken the senses, at the dawn of a new day, in the heart of the Alps.
The Les Rives team tailors personalised moments to match the desires of the day and the moods of the moment. An experience to live...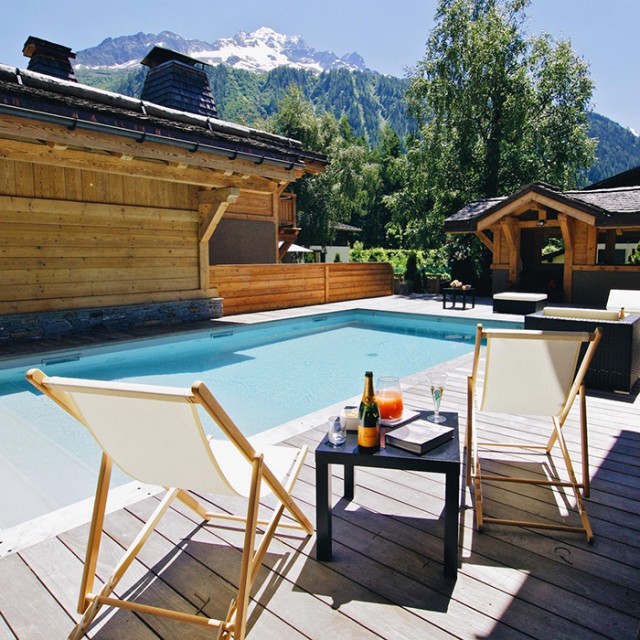 Total disconnection in a breathtaking environment.
Live the postcard life!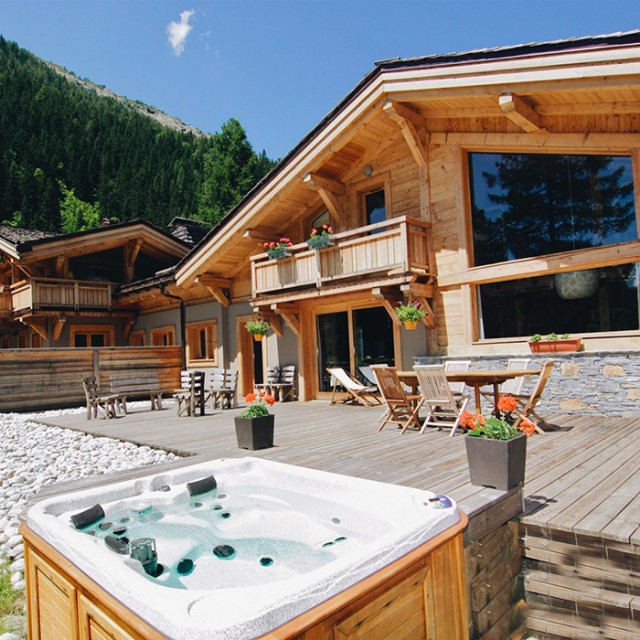 Submerge in a private jacuzzi after an invigorating walk in the mountains.
Comfort and calm, luxury and pleasure, a stay offering many possibilities!
Celebrate and share moments together over a finely laid table!
A colour palette that leaves you dreaming!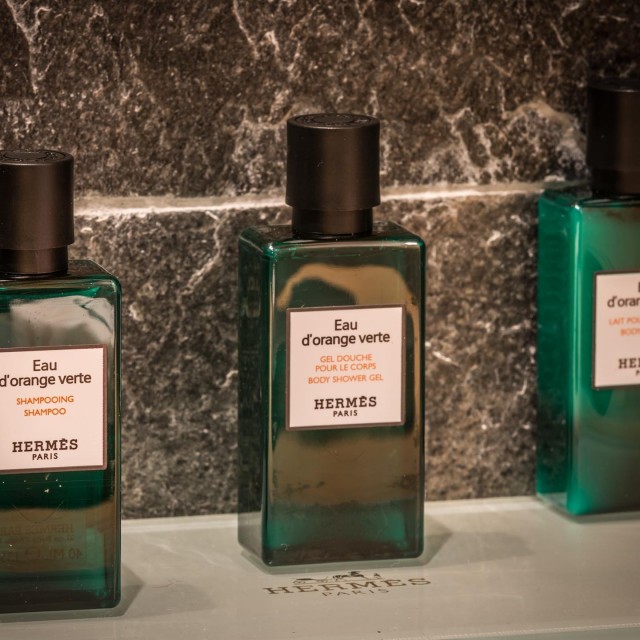 Pander yourself with our Hermès bath products.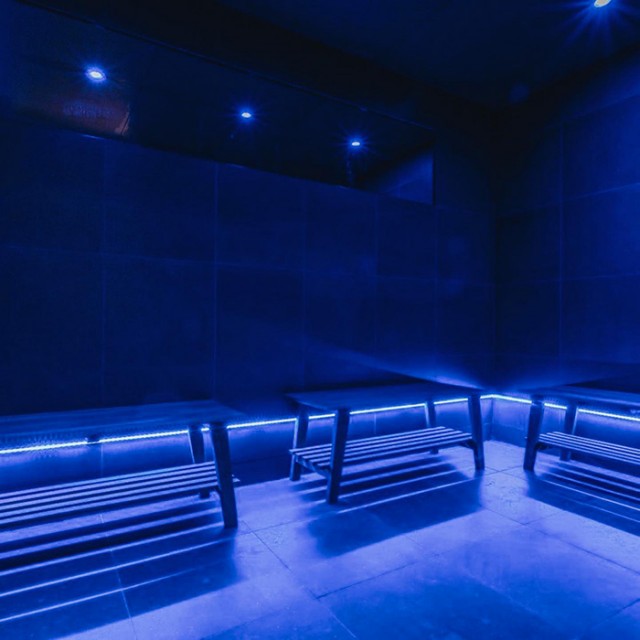 The hammam improves blood circulation, eliminates stress and toxins and clears the respiratory tract.
A well-deserved gourmet break at the Rives d'Argentière.
Wake up, take a step outside, look up and immerse yourself in the dream again!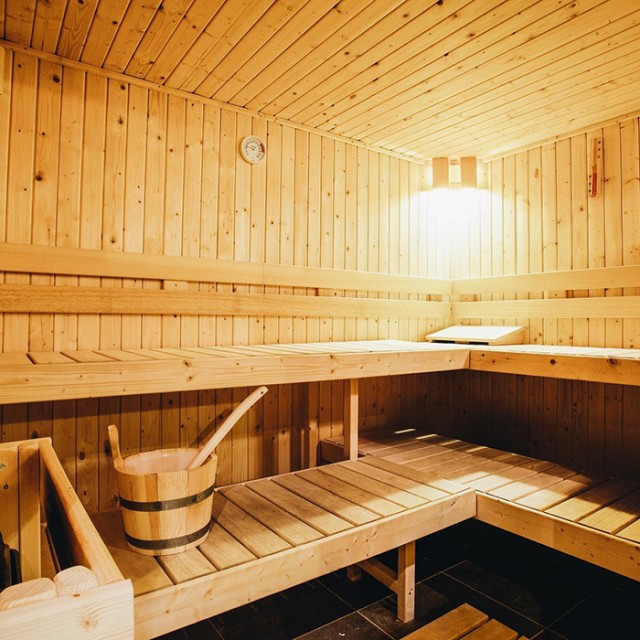 Sit back in the sauna, close your eyes for a real moment of relaxation.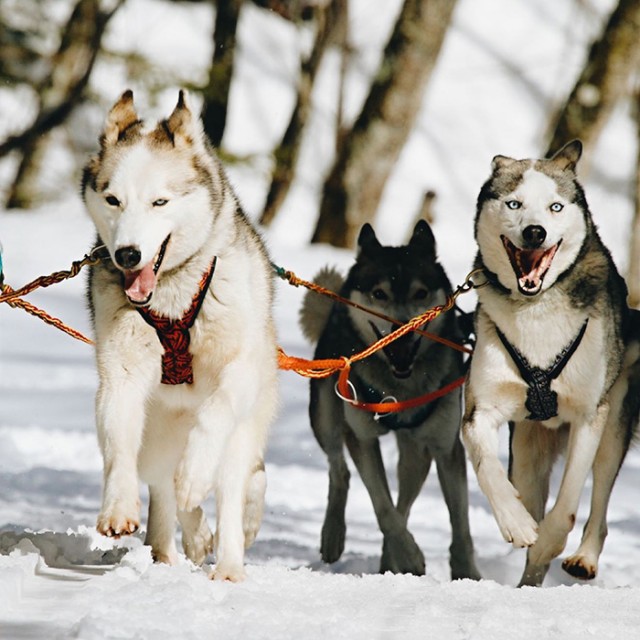 Enjoy the great outdoors with a ride in the company of sled dogs.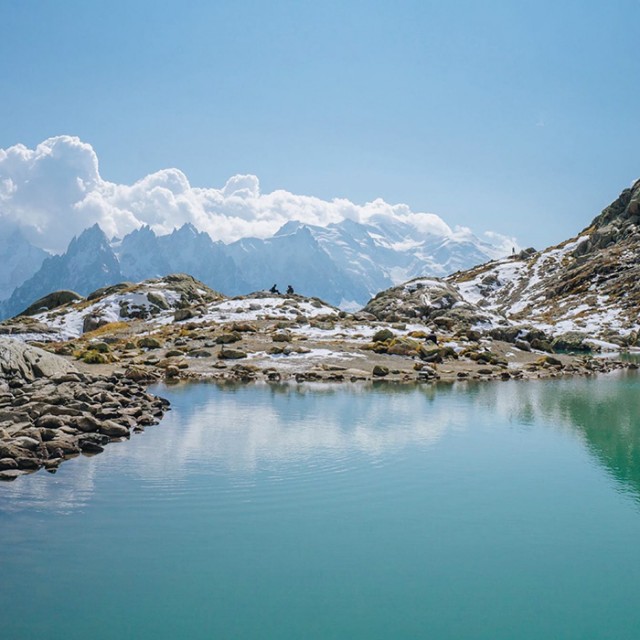 Take a hike and a beautiful escape to 'Lac Blanc' the white lake.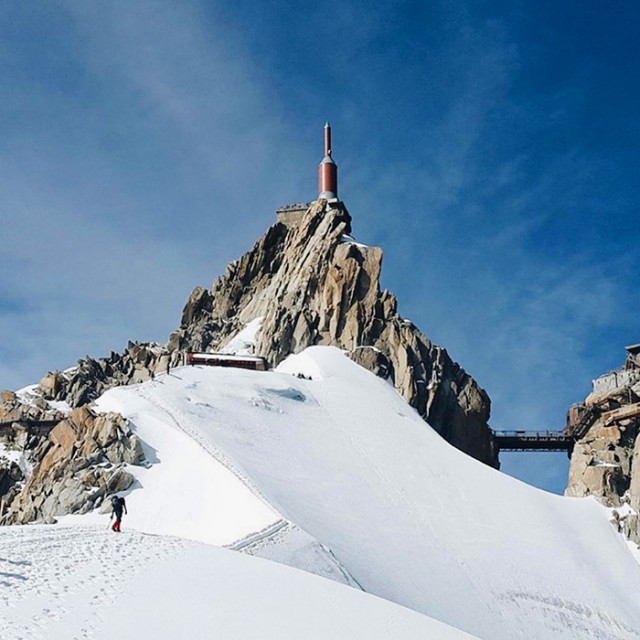 Head for the summits, be on first-name terms with the peaks, set off on an adventure.
Each one of our rooms is a cosy cocoon where rest is king.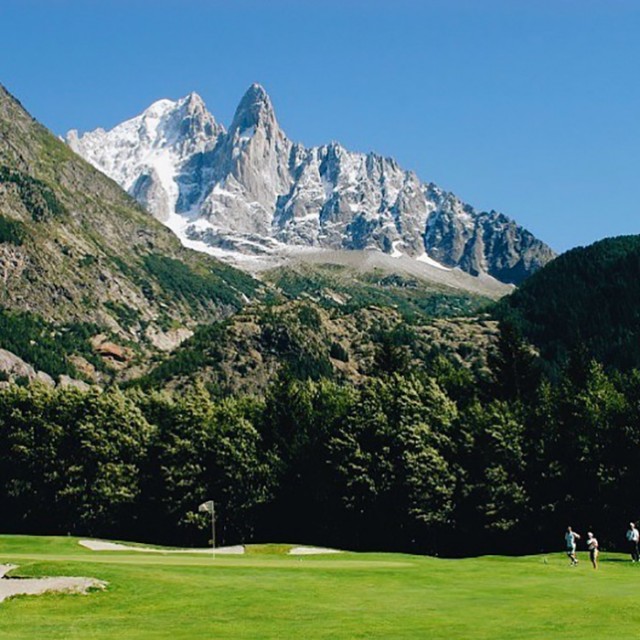 Play on one of the most beautiful mountain golf courses, with magnificent views to the Drus, the Aiguille du Midi and Mont Blanc.
Curl up on a sofa, contemplate the mesmerising white blanket of winter snow.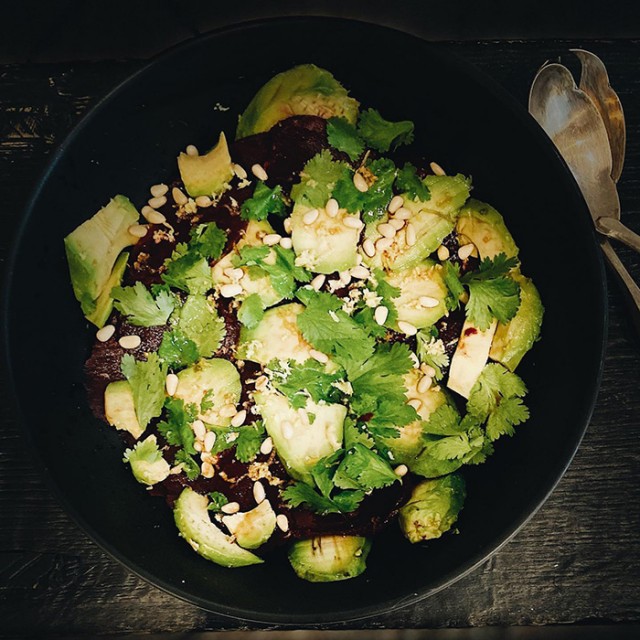 Let yourself be tempted by a gourmet salad, with tastes of the local region and of the season.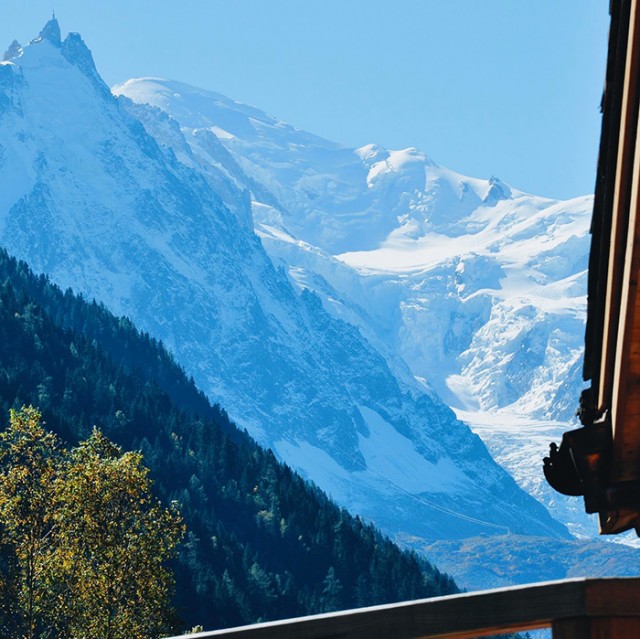 Laze in the face of the eternal snow of the Mont-Blanc Massif.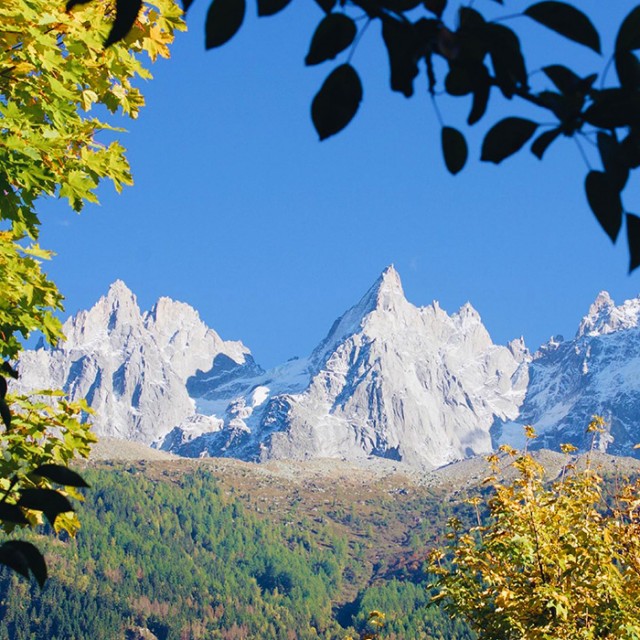 Imagine a stay in a setting that invites a slower pace.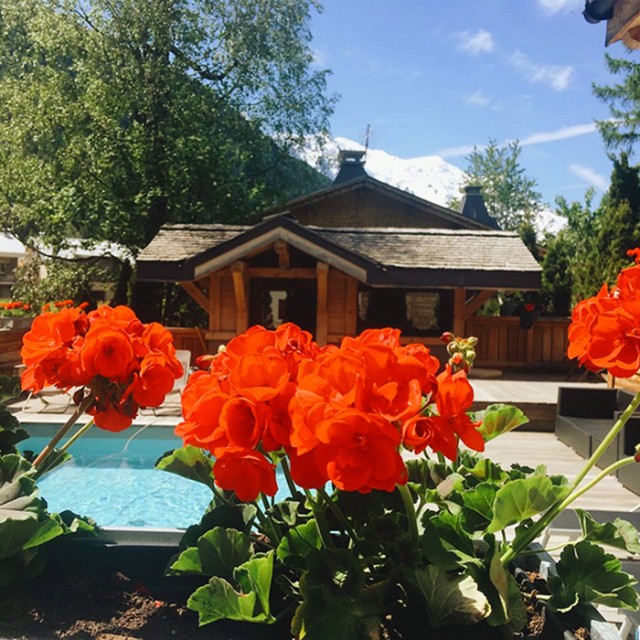 Enjoy the marvels of the season.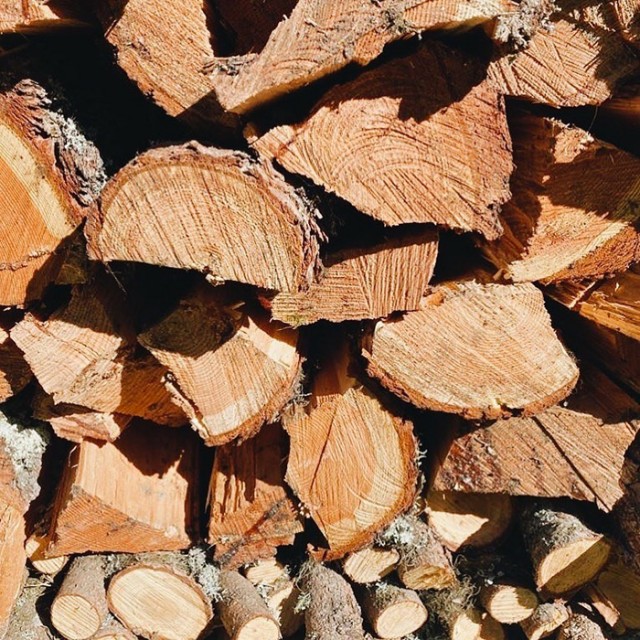 Throw a log on the coals to enjoy a heart-warming blaze in the fireplace.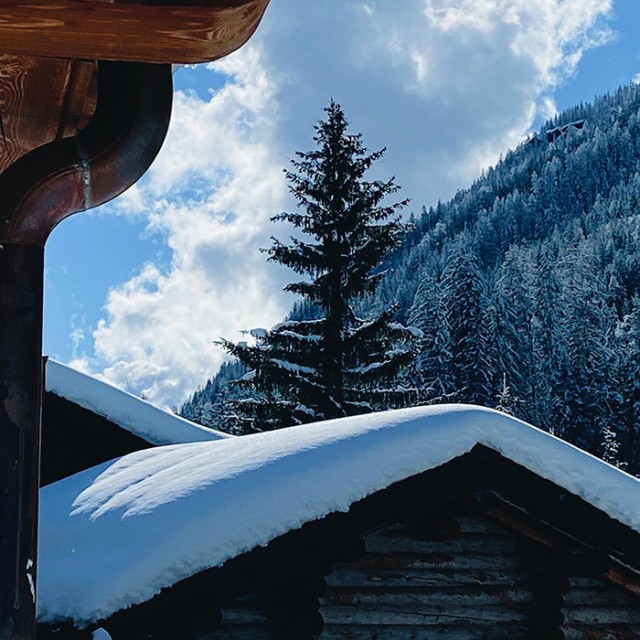 Precious rays of sun warm winter afternoons.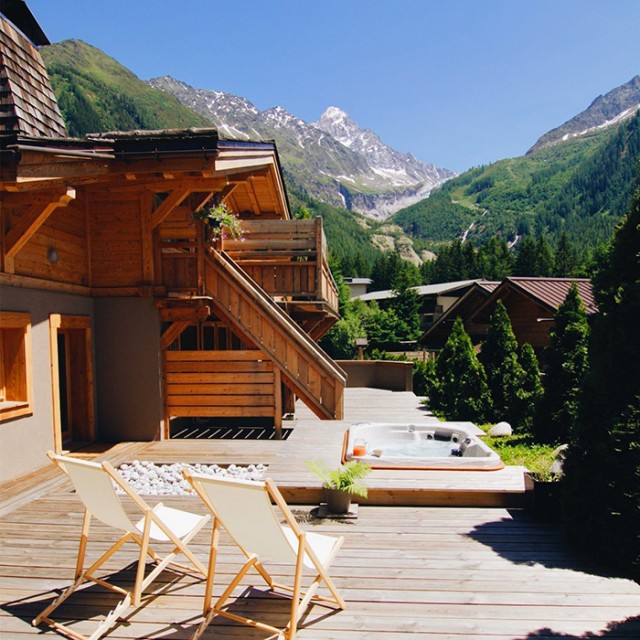 The terraces and balconies at Les Rives promise moments of tranquility...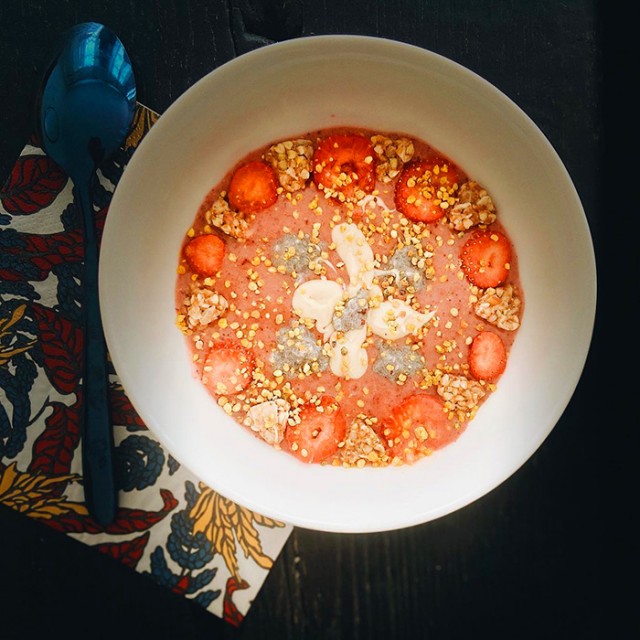 We put colour on your plates. You'll savour plenty of healthy dishes.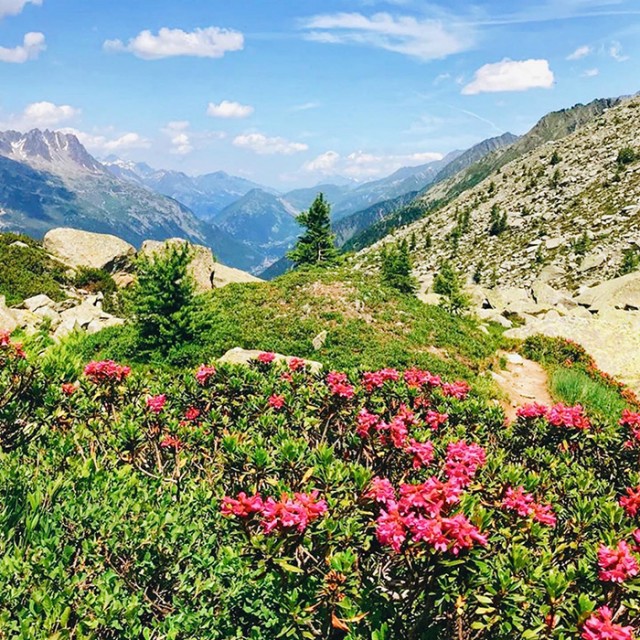 A picturesque walk leads you to higher summits!
There is a sense of poetry in all our chalets, each room is unique at Les Rives d'Argentière.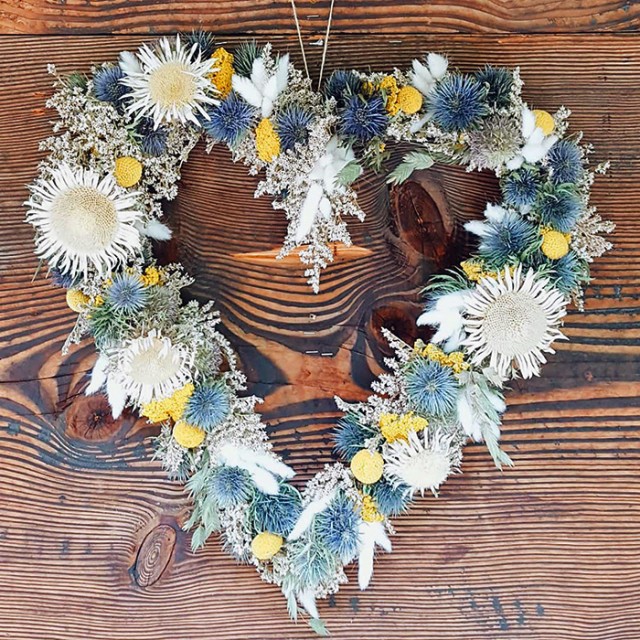 Precious moments with loved ones are engraved on the spirits.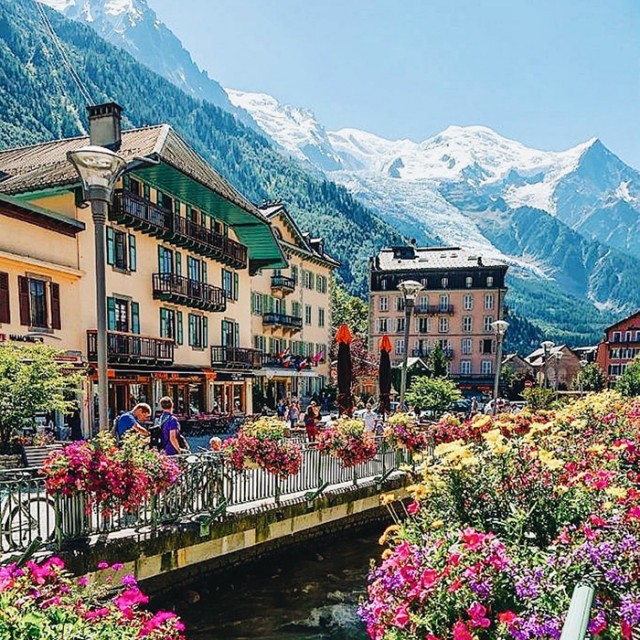 Stroll around town, enjoy refreshments on a terrace, peruse the shops.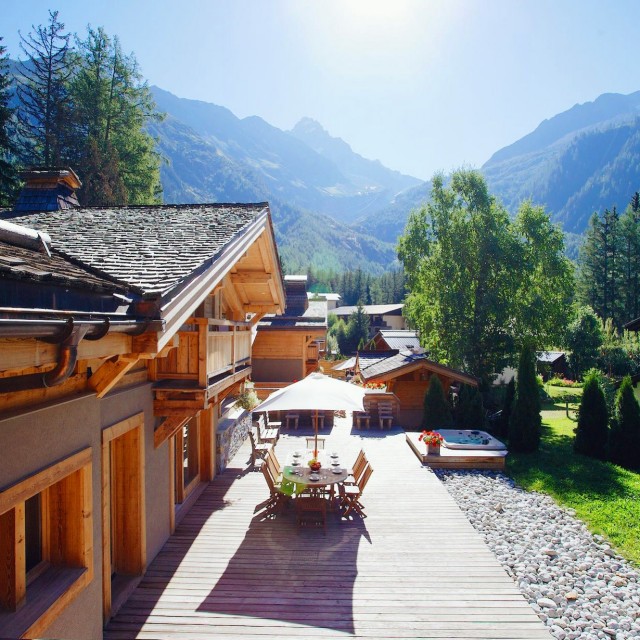 The table is set, enjoy a family meal and foster special memories.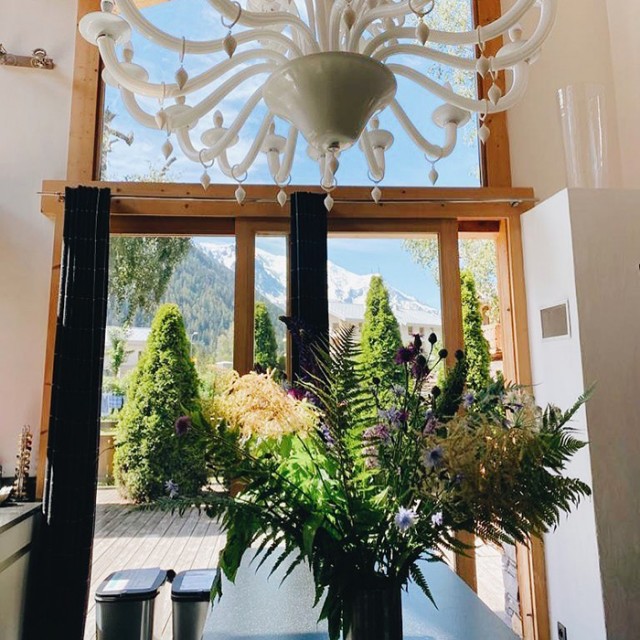 Return from a bountiful stroll with a magnificent bouquet of wildflowers!
Come together in a welcoming place, a space that offers warmth and comfort.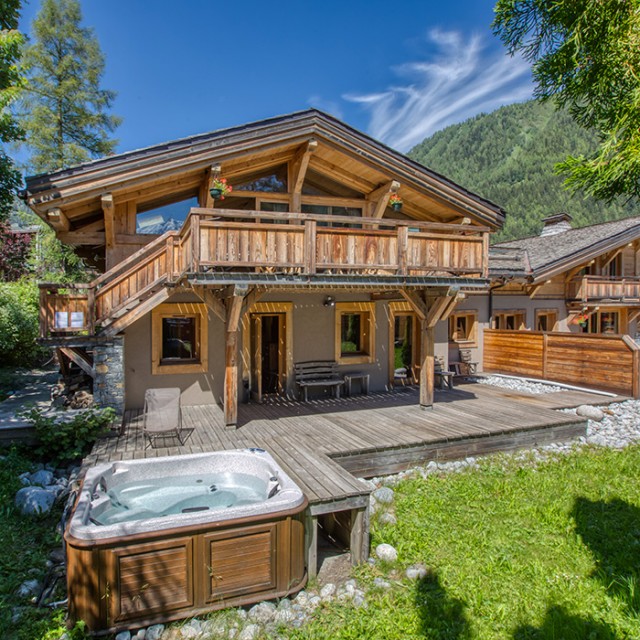 Your holiday chalet in the mountains!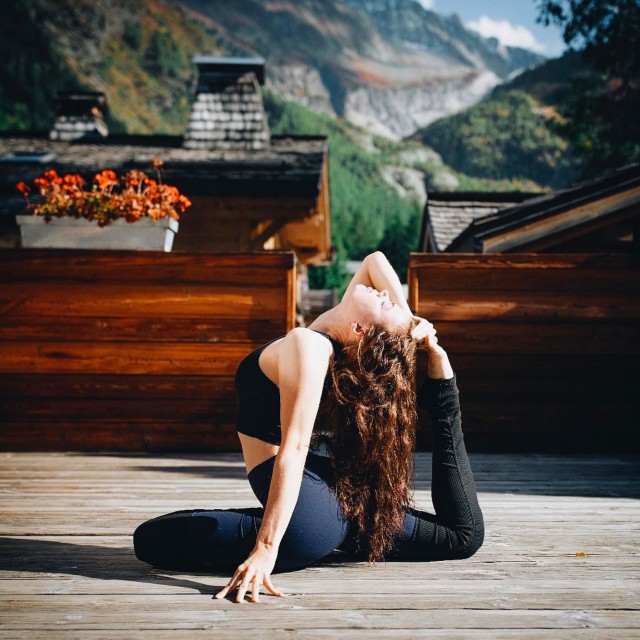 Practise yoga to relax and share moments together while staying in shape.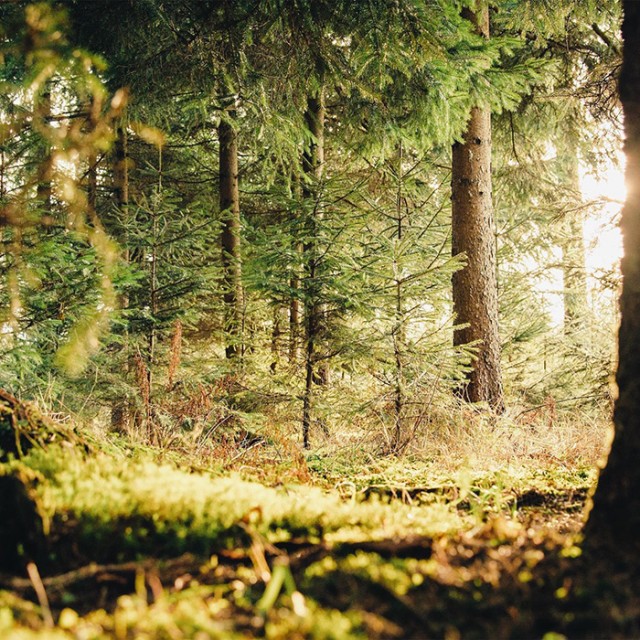 Take "forest baths" instead of sea baths...
"Sleep is the fuel of the man of action. »

Frédéric Dard